[News] YouTube halts their block on indie artists!!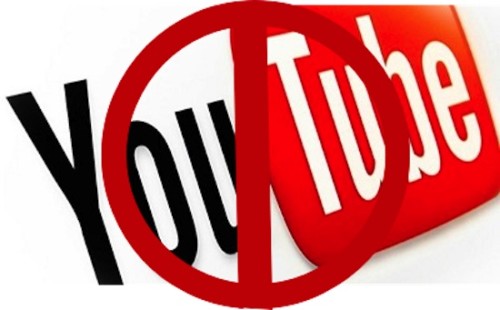 YouTube has delayed it's action to block independents from it's up and coming streaming service to give time for more negotiations. The new service is said to be based on an ad-free subscription model that will allow those pay for it to have a more organized streaming platform similar to Spotify but with the videos options. YouTube is being hush on the details.
Most independent artists were led to believe that this had an effect on them individually and that they're videos would be suddenly deleted from the service. but that was not the case and was the result of a lack of detailed information about what was actually taking place. The so called "block" may not even be a removal of content by Youtube but only the disabling of earning revenue from video plays if you don't opt into the licensing agreement.
The issue is of course about unfair payouts to independent labels. And a few of them are saying that they are not being offered the same deal the majors received and are refusing to allow their music to be placed on the service until a fairer agreement is reached.
FULL STORY:
http://www.indiehiphop.net/youtube-puts-brakes-blocking-indiesfor-now/#more-11990